Registration of any type of company in Dubai.
Business relocation. Bank accounts. Resident visas.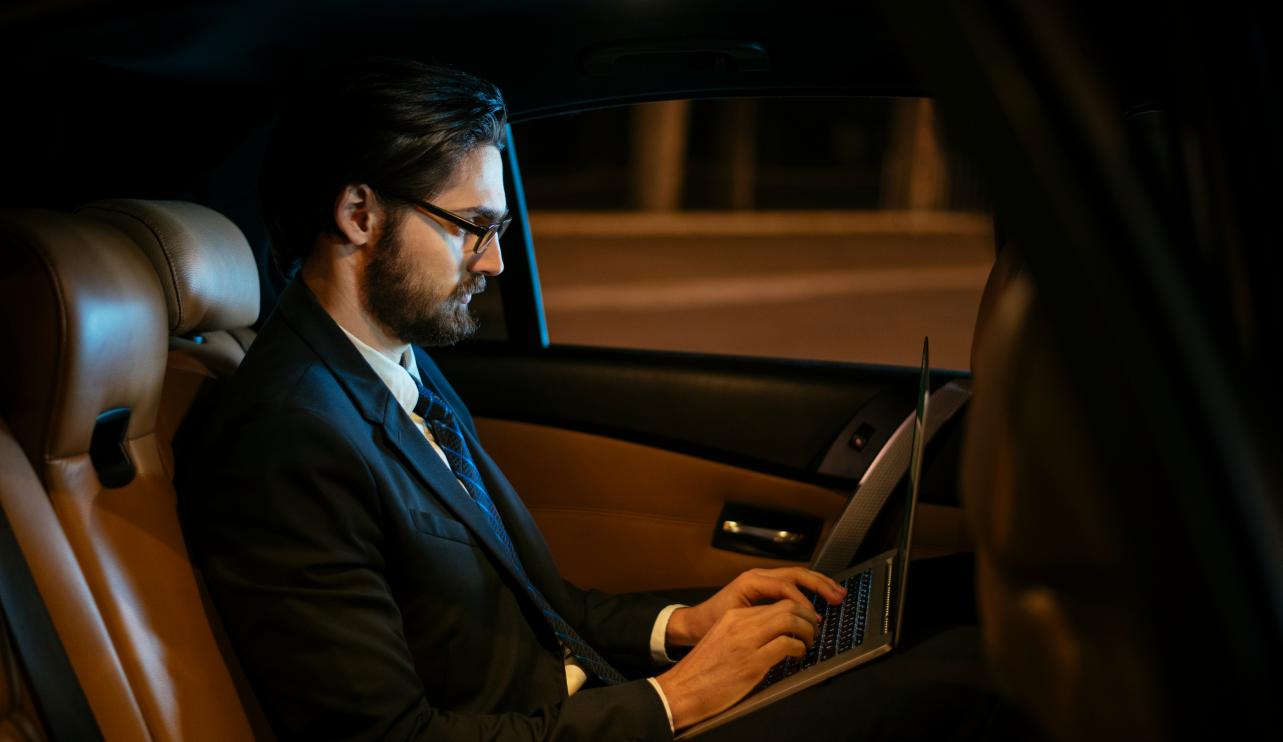 Why Palladium Group?
Guaranteed bank account opening
Tax residency
Legal support
Individual approach
Capability to relocate your business We will help you relocate your business to UAE from any country. We optimize taxes. We will move your main employees. We will help with transferring your funds.
Individual approach Depending on your needs, our expert will choose a suitable form and type of company for business registration in the UAE
Full support After you have successfully registered your company we will help you with tax issues, opening a bank account and handling paperwork
Economic Zones for company registration in UAE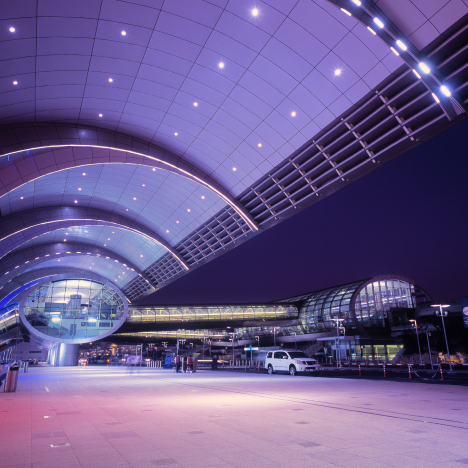 Starting a company in a Free Zone
This is the most asked option in the Dubai market.Opening a business in one of more than 50 different Free Zones allows you to:
Avoid corporate and personal taxes (0% tax)
100% owning the company
Get resident visas for investors, employees and family members
Avoid corporate and personal taxes (0% tax)
---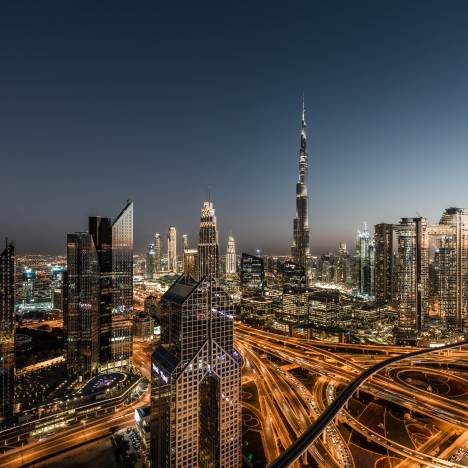 Starting a company in Mainland
A local company is often opened to work in the UAE domestic market. This type of company will give you rights to:
work with UAE government companies
work with any companies within the UAE and beyond
pay a minimum tax of 5% VAT
your office location is not limited by free zones
---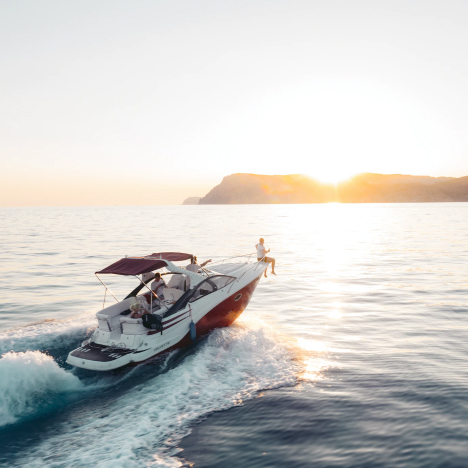 Opening an offshore company
Perfectly fits for international trade and activities related to international transactions. Offshore company allows:
operate outside the UA
work without the office
work without taxes and customs duties
open bank account in UAE
buy shares, shares in other companies, be a founder or co-founder
Why register a business in the UAE?
Get Emirates ID and legal residency in the UAE
Open a business with no or minimal tax rate
Get an access to the international payments and services market
Exempt your business from customs duties on imports and exports
Get an opportunity to relocate with your family
Operate in a market with a positive investment climate
Access new markets in the Middle East, Africa, Europe and Asia.
Benefit from over 110 international double tax treaties
Register your business with the support of experts.
Today you will be able to create an effective tool to enter the UAE market and conduct and optimize your international business.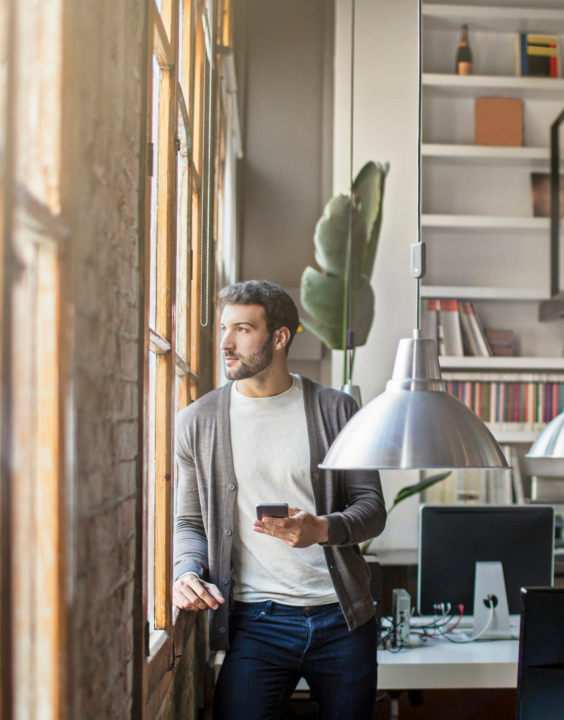 Our other services
Opening bank account in UAE
Receiving residence visa
Reissuing your visa for another
(for example, from a working to gold investor)
Capital relocation
Consultation for the property purchase in UAE
Legalization of the documents
Company license renewal
Opening a virtual office
Implementation of the Family management function
(family business/ family trusts/ family funds)
Accounting and external audit of the company
Individual paid consultations with lawyer / experts for investments
Search, purchase of companies and businesses in UAE
Personal Ejari registration services
Concierge service (cars, planes)
Lawyer services and representations in court
Expedite driving license services
Obtaining tax resident status (TRC)
Salary protection system/ WPS registration for salary without bank AC
Formalization of a general power of attorney
"Making a will" service
Health and property insurance service
Popular Questions
Visas
How much does it cost to get a visa?
Depending on the type of visa and its characteristics. Palladium Group experts will help you calculate the exact cost of a visa before you register your company.
How long does it take to get a visa?
Depending on the type of visa, but the average time is about 2-3 weeks, during which you need to be in the UAE.
Registration
What is the best license for my company?
Each type of license has its own advantages and disadvantages. The most popular option is DMCC or IFZA, however, our expert will need to know more about your business for an accurate answer.
How long does it take to register a company?
Registration time is highly dependent on the complexity of the application, the number of founders, and the number of residency visas you need. Usually it takes at least 1 month to register.
How can I open a bank account in UAE?
Once you have opened a company and received an Emirates ID, you will be able to open a personal bank account with one of the dozens of banks in the UAE. To open a corporate account, you will also need to gather a number of documents, and Palladium Group experts will help you with your application.
Can I open a cryptocurrency bank account in Dubai?
Unfortunately, it is not possible to open a cryptocurrency bank account in Dubai. However, Palladium Group has international partner banks that support opening this type of accounts.
How much does it cost to open a company in UAE?
The cost of opening a company is very individual and depends on the type of license, number of founders and number of residency visas. We will calculate the exact cost in the process of creating a commercial offer.